Wear Good. Do Good.
Our Story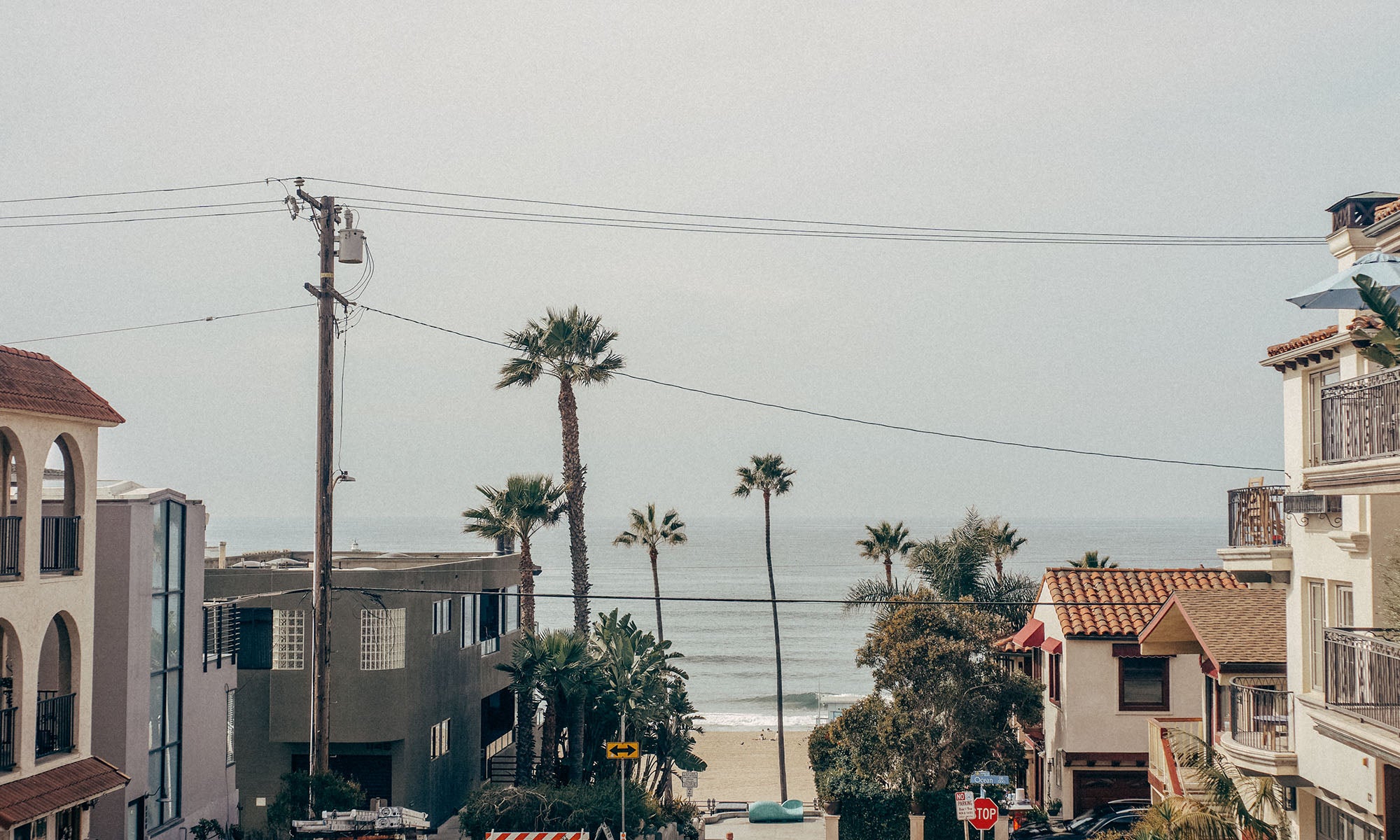 We believe in putting good back into the world.
The foundation of Graceful District is built on doing. Doing good with purpose behind it. A clear vision of the good we can bring into the world drives us to make beautiful products. We believe beauty radiates from within each of us, and together we can make the world a more beautiful place for our children.



Gracefulness.

Humility.

Beauty.
Locally Made in Southern California
We care and support the very people who support us: our district, our family. From fabric sourcing to partnering with local manufactures right here in Southern California, our hope is that you feel proud and confident knowing every stitch and every hem is made with intention from the people in our community. Your community.
A Strong Foundation
At our core we believe in making conscious decisions and utilizing our resources to create large scale change. Our purpose is to provide you with seasonless foundational pieces for everyday wear.

Our journey is long ahead and never ending.

Thank you for joining us.
"It's not too late to open your depths by plunging into them
and drink in the life that reveals itself quietly there."
—Rilke
The Road Ahead...
Life is about giving back, not taking. What we do today will make a better tomorrow if we use our time and resources wisely. That's why we're working very hard to establish the following two initials very soon down the road. One of our main efforts is on the future for our children. We believe real change can happen in the world if underprivileged children are given a chance at a better life. We also want to grow our Repurpose Program to give back to the community through clothing donations and recycling.
KidsFirst™
$1 of every Graceful District order goes directly towards supporting children in need.
Repurpose Program
Trade in your used Graceful District clothes for us to donate to women in need living in shelters and temporary housing.