Purposely Born, Intentionally Designed
Our Process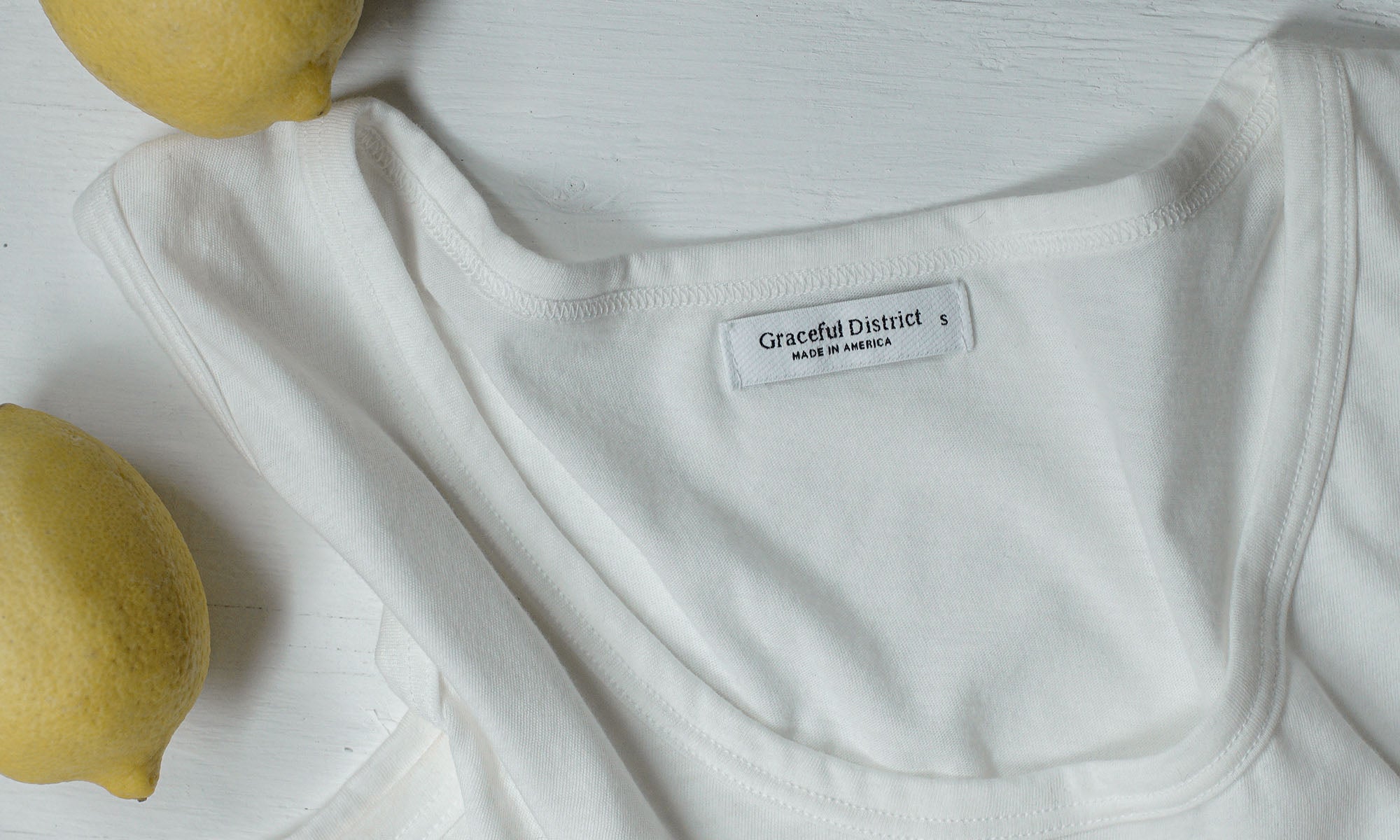 Great progress comes in small batches.
Driven by the core principle of bringing good into the world, we use slow-fashion design and manufacturing practices for the garments we produce. Consciously making choices with an impact-driven, quality-first ethos, we source eco-friendly materials like organic cotton, Tencel and recycled fibers and practice responsible manufacturing done locally and always in small batches to provide you with foundational staples that will last for seasons to come.
We build our collections around timeless designs and quality that lasts beyond seasons and trends. From neutral tones to silhouettes that compliment every shape and size, no detail goes unnoticed when crafting our foundational styles.
Cut and Sewn in Southern California
We want to keep jobs here at home. By getting everything done right here in Southern California and developing relationships with the people in our neighborhood factory, we keep the bar extremely high when it comes to quality of construction and consistency in fit.
Measure Twice, Cut Once
...and then do it all over again.

We make long-lasting staples that you can come back to season after season. We're on the constant path of improvement with everything we make, striving to make each garment live into it's fullest potential of what it is meant to be. After all, a simple quality tee shirt isn't merely a vessel for the wearer to bring good into the world...we want our tee shirt to be a part of the mission.